The Austrian Nationals, held last Saturday (26th of September) in Eisenerz, started with an unexpected weather problems. The organisers struggled all morning to remove the snow from the outrun and the official training had to be delayed.
After a tight fight the winner at the normal hill was Daniela Irashko. The 2011 World Champion after her first jump (94.5m) was losing 1.8 point to Eva Pinkelnig (97.5m). In the final round the 36-year old jumped 5 meters further (99.5m) and managed to beat Pinkelning, who landed one meter shorter.
The two athletes unexpectedly were followed by Sophie Sorschag (96 i 99 metrów). 22-year-old was better than the top jumpers of the lars World Cup – Marita Kramer (4th) and Chiara Hoelzl (5th).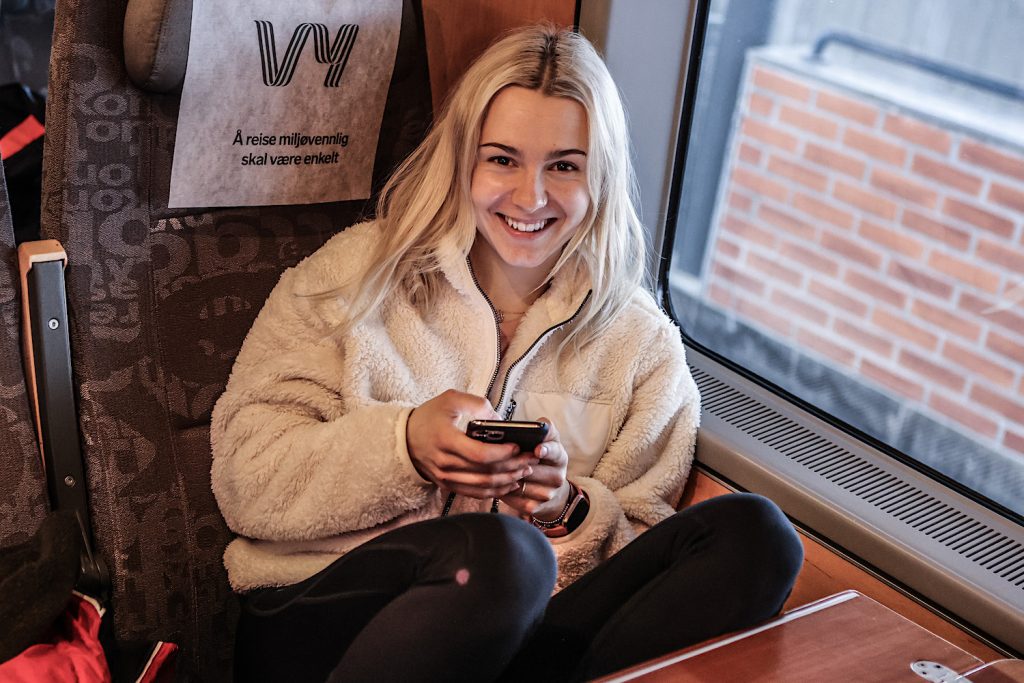 Large hill competition (held in Bischofshofen – HS 140) – left no doubt that Chiara Hoelzl was the strongest athlete that day. Hoezl with the jumps on 140.5 and 127.5m was better than Iraschko (131,5 and 116,5m) by almost 40 points! Eva Pinkelnig took the 3rd place (126 and 117,5m).
Full results from the normal hill (Eisenerz) are available here >>
Full results from the large hill (Bischofshofen) are available here >>